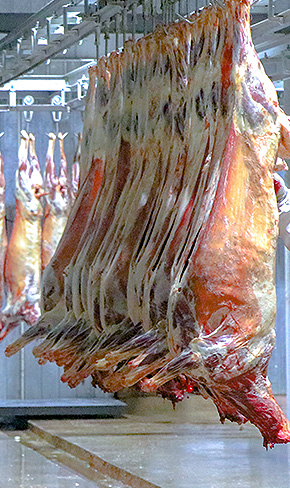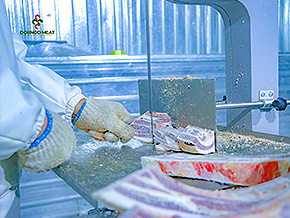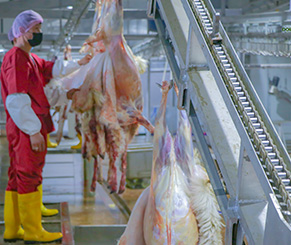 About us
Vision
Our vision is to produce all kinds of healthy meat and meat products that are slaughtered and processed at a plant from the eastern part of Mongolia, adopt new advanced techniques and technologies, establish an internationally recognized meat complex, and export such meat and meat products to our neighboring countries and any other countries through them.
Healthy food
Products
We are introducing our set of semi-cooked products and variety meats that are processed and sorted out based on the needs and requests of domestic and foreign consumers.
Veterinary & Hygiene
Quality Always Matters
Veterinary and health
We are working to produce meat and meat products that comply with MNS, ISO 22000, HACCP and HALAL standards, as well as other applicable health and safety requirements for the sake of consumers.
News & Blog
Latest news & Advices
Feedback
Send Us a Message and Learn More About Our Services